The 5 Secrets Pro Casino Players Recommend to Minimize Losses
Tweet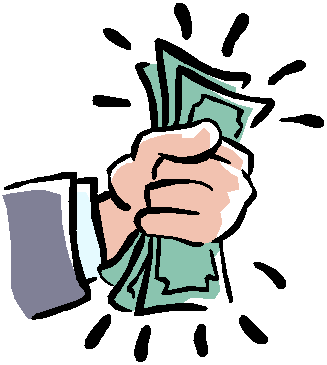 Whether you're a high roller or a player on a budget, everyone can follow a few simple rules that professional gamblers recommend on how to minimize your losses! Here are the pro casino tips you need to know:
1. Play Online. Pro casino players know that in order to maximize your wins you'll want to play online. Online casinos cost a fraction of what land-based casinos cost to run and therefore they can offer better odds (more money) to their players. One smart way to minimize your losses is to simply start with an advantage.
2. Take Bonuses. Another way to minimize your losses is to start with a larger bankroll. The best way to do so is naturally for free! When you take bonuses you can double, triple or even quadruple your bankroll and play for free before actually even having to feel like you are losing any of the money you deposited. Plus, you get to keep all the winnings!
3. Know The Rules. Know the rules of the games that you're playing. While it sounds simple, many people don't take the time to learn the ins and outs of the game and therefore end up making mistakes in their betting strategy because the don't really know how to best play the game. Learn in the fun mode of the casino before playing for real money to avoid silly mistakes and minimize losses.
4. Set A Budget. If you set a budget then you'll minimize your overall losses.
One of the easiest ways to lose money is to not keep track of it properly. If you set a budget then the max you'll lose is whatever you set out to play with. If you don't and you're down on your luck, its' easy to lose track and lose a lot more than you bargained for. Even the pros attest to this!
5. Spread Our Your Bets. Remember that in order to win a lot, you don't have to bet a lot. However, when you bet on a large number of things, your chances
of winning become significantly higher. Therefore, take the amount you wish to bet, let's say $10.00, and instead of betting it all on one bet, make 10 bets of $1.00. You'll significantly increase your chances of winning and you'll minimize your losses at the same time.
Have you tried any of these tips and you know that they work (or perhaps don't work)? Let us know what you think and if you have anything else to add!
Tweet