7 Players Too Badass for Casinos
Casinos are notorious for some badass stories and there's no story complete without a leading role. Many gamblers, both famous and infamous have graced various casinos around the world with their presence and have left behind stories (or rather, legends) that need to be told, think of everything opposite to these guys. So here you are, ladies and gentlemen, with what I like to call 7 Players Too Badass for Casinos.

7
The Cincinnati Kid
This Hollywood classic movie (circa 1965) single-handedly afforded the world with one of the most famous poker scenes in history. The Cincinnati Kid (played by Steve McQueen) loses everything he has but the shirt on his back to "The Man" (Edward G. Robinson) in a game of poker. Poker entered the world of Hollywood from this point in a major way and well, never really left!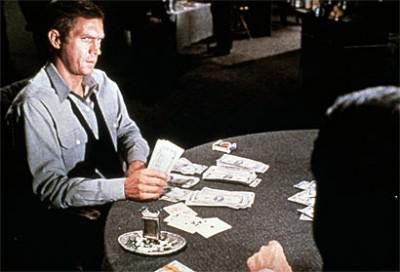 6
Edward O. Thorp
While you might not remember this guy by name, you've probably seen the Hollywood movie 21″ which is a dramatization of his story (the leading role went to Kevin Spacey). This ex-MIT professor is known as the "Father of Card Counting" and definitely goes on the "infamous" list. A veritable genius, he devised a very complex (and dangerous) way to cheat the land-based casinos. In a time before online casinos with random number generators, one with a head for math could simply watch the cards that the dealer dealt to know the odds and bet accordingly. Naturally, he's been banned from every casino since his arrest.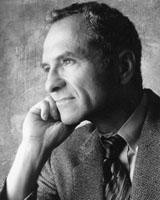 5
Henry VIII – King of England
If a King of England isn't badass, well, then I'm not sure who is! King Henry VIII of England was an avid gambler. If you're royalty, it's just one of the perks (the whole disposable income thing has a whole new meaning). It's reported that on one occasion he actually lost a gigantic church bell in a bet he lost. (We couldn't make this stuff up if we tried!)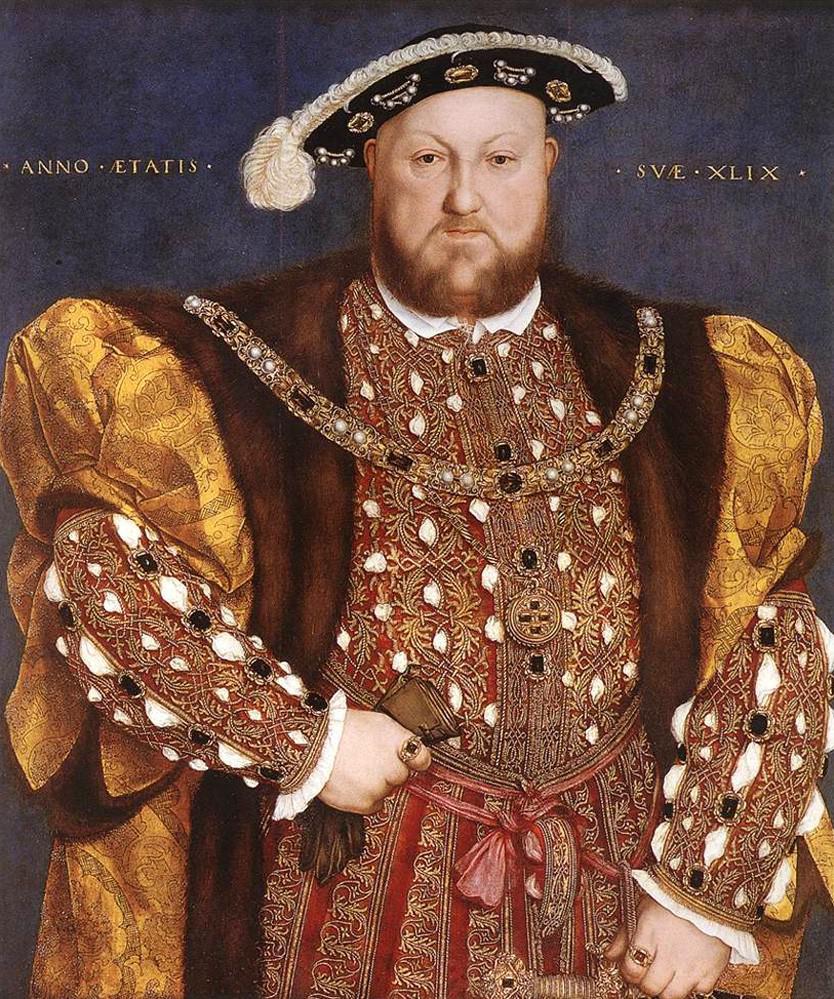 4
Donald Trump
Donald Trump is the champion of Badass. One of the world's greatest success stories, Donald himself is one of the most famous casino owners in the world. He himself has a passion for casino gambling and lucky for him he has purchased some of the largest casinos in the world, so he always has a place to call home! Rumor also has it that the Trump enterprise has their eyes set on the online poker industry….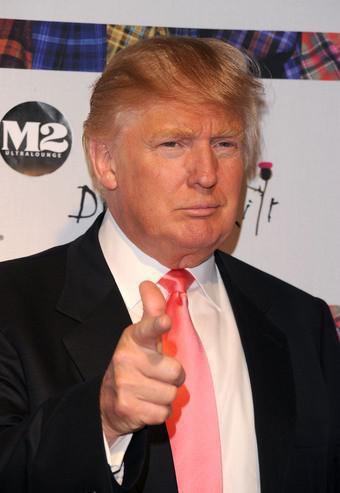 3
Larry Flynt
The owner and proprietor of Hustler magazine, Larry Flynt was notorious for his badass behavior. This man easily has one of the most interesting life stories of some of America's most richest and successful entrepreneurs. Among other things, Flynt was a gambler. He once bet Thomas Austin Preston "Amarillo Slim" that he could beat him at a game of poker. Flynt lost to the tune of $2 million dollars. Ouch.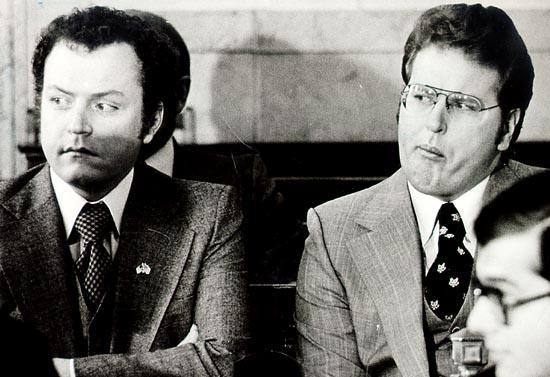 2
James Bond
James Bond is the quintessential sexy gambler. Oozing confidence and sex appeal this smooth operator made every woman in the world secretly crave a man with such a presence at the blackjack table. Risky yet unshaken (we're talking about his composure, not his Martinis), James Bond, regardless of which actor played his role, has forever glamorized casino gambling like no other.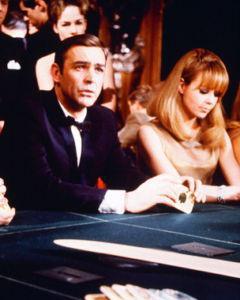 1
Nick "The Greek" Dandalos
And for our most badass casino player, we give you Nick "The Greek" Dandalos. In 1949, this legendary poker player sat in Vegas with the great player Johnny Moss and played Poker for five months. He only stopped for food and sleep. How did it end? "The Greek" lost $2 million, stood up and said squarely to the face of his opponent "Mr. Moss, I'm afraid I have to let you go." Talk about self-control (?!?!?)