Slot machine bonus rounds are the most exciting part about playing slots. Sure, watching the reels spin round and round can be stimulating, but what really gets people jumping is when the reels stop and they win a bonus round.
Types of Bonus Rounds

Bonus rounds in slots games are really like a game within a game. There's the central action, where you spin the slot reels and match winning symbols for cash and free spins. Every now and then, the stars align, Lady Luck kisses you on the cheek, and you unlock the bonus feature of the slot game. And this is where the real fun begins.
The Progressive Slot Bonus
The progressive slot bonus is the most popular of all slot bonuses. When people win that $1 million slot jackpot, they've won the progressive slot bonus round. The progressive jackpot accumulates money from people who've played the bonus round before and didn't win. It works exactly like a lottery, which grows in size until somebody wins it. A portion of each losing lotto ticket adds to the mega-jackpot.
Most slot games have bonus features, which generally unlock a game within the game, usually a separate screen with new and exciting action. The bonus feature could be piles of free spins, or multipliers, or both. Some games have smaller jackpots which are triggered semi-regularly to keep people interested. It is much more likely for you to win a $5,000 jackpot than a $5 million jackpot, statistically speaking.
So many people love the games with smaller jackpots because the odds of winning seem within reach. But some slot games have progressive jackpots so high that they seem impossible to win. This type of jackpot is the Holy Grail of slot bonuses.
The Video Slot Bonus
The video slot bonus is a bonus round that typically uses animated videos, bright lights, and lively sounds to draw you in and keep you hitting the spin button. Many of the more recent slot games include a video bonus round because these can be the most exciting.
These types of bonus rounds will vary in length depending on how many times the right combination of icons appear on the screen. For example, if you need three lion faces to progress to the next round of the bonus round, and your reels spin up and three lion faces appear, you progress. It is all chance. Bonus rounds can last anywhere from a few seconds to 20 minutes. It all depends on that the random number generators present in the form of symbols.
Grab Yourself a Bonus!
When you play slot machines for real money, the potential for big payouts is always present. With just a single nickel, winning $50 in as little as three minutes of gameplay through bonus rounds is possible. Alternatively, hitting the jackpot after 15 minutes and 42 seconds of playing with just a nickel is possible. The unpredictability and excitement of playing real money slots make it a popular choice among casino-goers.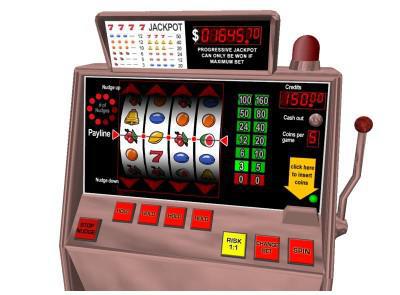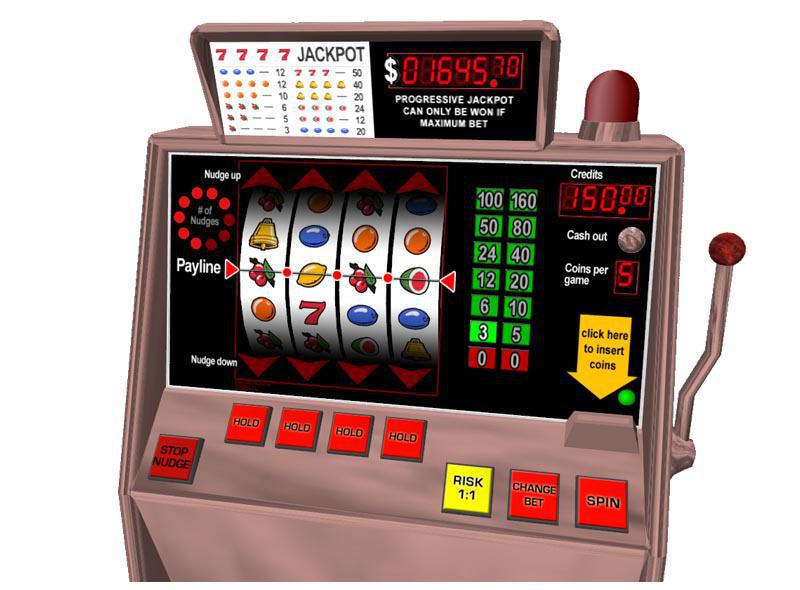 If you want to try your hand at playing and winning slots with bonus rounds, you have to take a risk, put your money into the machine and pray that you win a chance to win bonus cash.
The beauty of the bonus round, no matter how long it lasts, it that it's totally free. You don't have to pay extra for it, and you don't lose money. Bonus casino games are often called 'free spins' because you don't risk anything, but you can still win big!
Of all the online casino games available, slot games with bonus rounds are by far the most popular. Most modern online slot games have slot machine bonus rounds, so it's easy to dive right in and rack up those free spins! Check our casino slots tips and tricks, register and play today—and don't forget your casino sign up bonuses!