Real money scratch cards
Slots of Vegas has all the casino games your heart could desire –
blackjack
,
video poker
,
craps
,
baccarat
,
slots
– we've got it all. And we're serious about providing all the favorite games that people love playing and winning. That's why Slots of Vegas offers five different real money scratch cards games to choose from! Scratch cards games give players the opportunity to sit back, relax, and watch the winnings stack up in their bankrolls with little to no effort!
Scratch a leave and win real money
You've heard the expression "Money doesn't grow on trees," right? Sure, everyone has. Well, Slots of Vegas is here to say that the old saying is simply not true – not for Treasure Tree players, at least! Treasure Tree is a match and win game with bags of money literally hanging out in the branches. The goal is to get matching bags to win prizes. You could win up to 500x your bet per tree shake on one single play, with a top award of 2000x your bet! Plus there are tons of bonus rounds and other ways to win, so your bankroll could climb to new heights faster than a squirrel climbs a tree.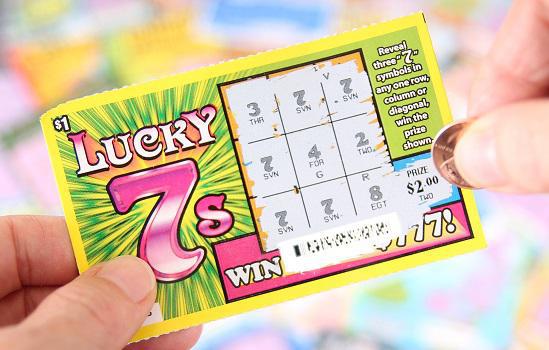 Blackjack scratch cards
In
5 Diamond Blackjack
, the goal is to get to 21 or at least have a better hand than the dealer. This is a real money scratch cards game that puts an exciting twist on the classic casino favorite. 5 Diamond Blackjack combines the intensity of blackjack with the thrills and suspense of a scratch card game. Just like the original, you're playing against the dealer – the twist? You're playing five hands simultaneously, giving yourself a higher chance to win big! With 5 Diamond Blackjack you could win up to 4000x your bet with a winning hand!
Hot dice scratch cards
No rules, instant fun – this game is hot!
Hot Dice
is a fun, simple scratch card game that could get you up to 2000x your original bet. The goal is to reveal two dice on the same line that add up to equal 7 or 11, or to reveal a chip symbol. When the dice add up to the correct numbers, you win that prize. When you find a chip symbol, you win all the prizes!
What is your lucky number?
If sliding down a rainbow into a shining pot o' gold sounds like your idea of a good time,
Lucky 8's
is the game for you. This is a scratch cards game that's rewardingly straightforward – there are two lucky numbers, and the goal is to uncover matching numbers in the five pots of gold. When you reveal a horseshoe symbol or a Lucky 8's symbol, you automatically win more prizes!
Lucky 7's scratch cards
Perhaps the most simple real money scratch cards game of all,
Magic 7's
involves looking for – you guessed it – those magic 7's! Uncover a 7 and automatically win that prize, or uncover a magic top hat and win all the prizes on the board! You could win up to 4000x your bet if you magically unveil the lucky 7's! Real money scratch cards games are easy to understand and even easier to play. If you can press a button, you can win money with scratch cards games at
Slots of Vegas
!