Online Baccarat for Real Money
One of the casino industry's best-kept secrets is baccarat. Why? Because it holds one of the lowest house edges of all casino games on offer. But baccarat isn't as popular as blackjack or video poker, even though those two card games are more complex.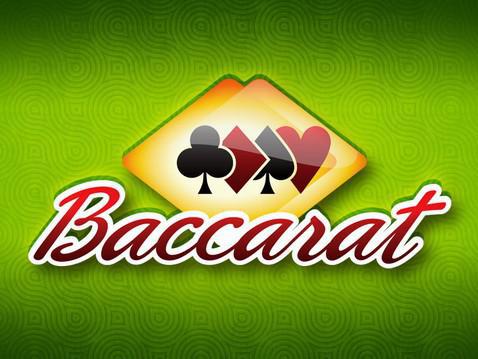 Baccarat looks ridiculously complicated to some players who have never seen or played the game before, but the basics are actually pretty easy to understand. Slots of Vegas offers online baccarat for real money right from your desktop or your web browser – and before you dive in, we're here to help you figure it out. Once you know how to play, we wouldn't be surprised if baccarat becomes one of your favorites.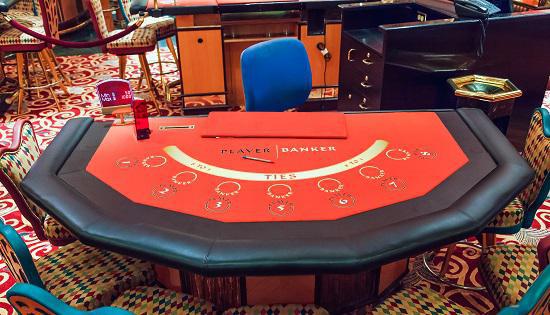 How to Play Baccarat
In baccarat, two hands are dealt – the player's hand and the banker's. Unlike other card games, in baccarat all the cards are dealt face-up. That's because you make a bet on which hand will win before the hands are dealt. You can bet on the player's hand to win or the banker's, or you can bet on a tie. Check more at 8 Baccarat Strategy Tips!
The goal of baccarat is to get as close to 9 as possible. The first hand dealt has two cards, and then the game plays out differently according to the results:
If the hand totals 0 through 5, a third card is dealt.
If the hand is a 6 or 7, no more cards are given.
If the hand is 8 or 9, the hand automatically wins.
If the hand ties and a bet on a tie was placed, the hand pays out 9:1
Face cards and 10's have a value of zero, so a hand with a queen and a 5 is worth five. In addition, when a hand is dealt – say a 9 and a 5 – the value of the hand is the second number in the added sum. So 9 + 5 = 14, therefore the value of the hand is 4. A third card would then be dealt to add to the hand.
While the payout on the tie bet looks good at 9:1, we'll let you in on a little baccarat strategy secret: the odds of hitting a tie are incredibly low, making the tie bet pretty much worthless. We recommend staying away from this wager if you want to hold onto more of your bankroll for longer. However, if your personal motto goes something like, "Go big or go home," then we invite you to try it out for yourself. You could end up lucky and walk away with 9x your bet!
Also, go with the banker bet. You and your bankroll will thank us later.
Slots of Vegas works to provide players with all their favorites from the casino floor, and that includes the same experience playing online baccarat for real money. Check out baccarat in Slots of Vegas's instant play feature to practice for free before you start betting real money and you could be a pro baccarat player in no time!