Tip: "to ensure promptness" – fact or fiction?
You've probably heard somewhere that the term "tip" (synonymous with gratuity) is an acronym for something like "To Insure Promptness," or "To Insure Performance," but that's actually a myth. Linguists believe that this particular usage of the word may come from the seventeenth century slang term that meant "to give or share." Wherever the word came from, this social norm is something we're all confronted with on a regular basis.
Tipping, particularly in the U.S., is a hot topic that comes with a wide variety of dilemmas – how much or what percentage should I tip, which staff members do I need to tip, when and how should I do so, for which kinds of service is tipping strongly recommended, why is it even necessary when I'm already paying for my meal, drinks, room, etc. …The list goes on.
If you've ever wondered about the answers to these questions, look no further. We've done the research, scoured the Internet, and consulted the experts, and now we'll try and advise you as thoroughly as possible with some explanations as well as a few different approaches. (An aside: As tipping culture varies a lot around the world, please note that this guide is specific to luxury casino resorts within the United States.)
Get into that jet-setting mindset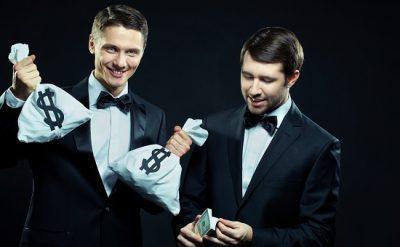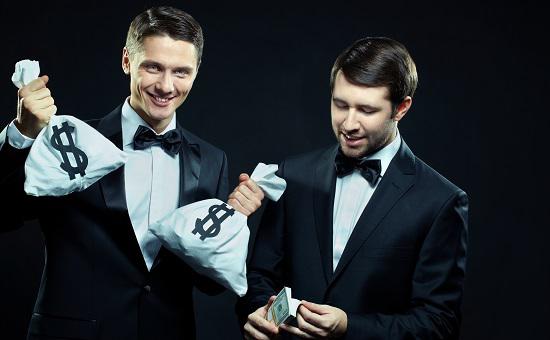 Some starter tips (sorry, couldn't help it!)