If you're a regular online roulette player, having good bankroll management skills is an essential part of an optimal strategy. Not paying attention to your spending and bet amount is a quick way to end up broke and crying in your cocktail. To prevent this, we've put together some classic roulette tips designed to help you with your betting bankroll management, and alleviate any bad bet habits that keep you chasing after losses. Our tips will help you to make calculated decisions when you're playing online roulette for real money, as well as when you gamble on any other online casino game.
Set Yourself a Limit
It's never wise to bet any more than you can realistically afford when you're gambling. It doesn't matter how lucky you think you are – your bankroll is going to deflate pretty rapidly if you're placing bets that stretch way beyond what you can afford to wager. Take your time and think strategically about your bets to avoid walking away with nothing. If your luck simply isn't up one day, at least you'll still have something to show by the end of it if you've limited your money pot.
Research the Odds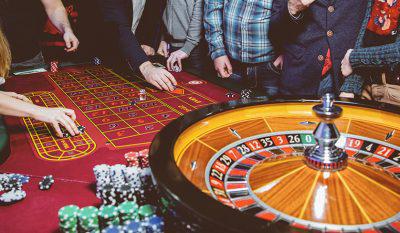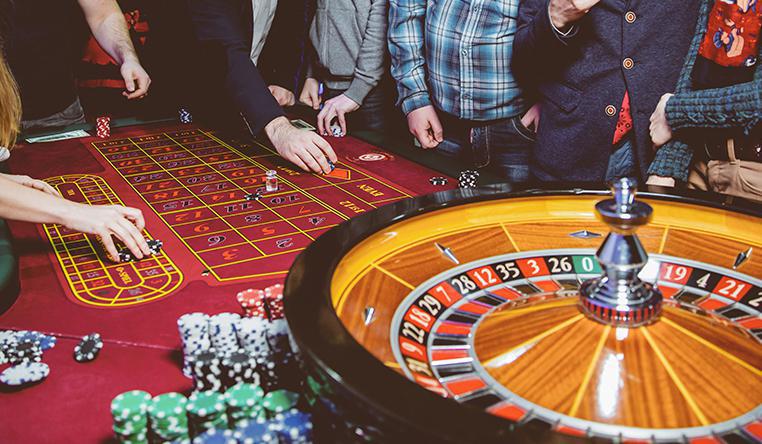 When you're playing online roulette, there are different odds of a payout for each variation, i.e. European roulette, American roulette, and French roulette. While they all play to similar rules, the probabilities attached to each betting market can be different. This makes the betting denominations and payout potential differ from each game.
By researching the odds, and getting to know the impact of what your bets could have if certain results appear. You'll get a better feel for what moves to make and what to wager throughout the game. It is also helpful to implement a betting strategy after educating yourself on the odds. One of the most well-known roulette strategies is the Gonzalo Garcia Pelayo System. If it worked for him, it could work for you! You can always practice for free until you get the hang of it. Then go on to play for real money and watch your hard work pay off!
Play on the Casino's Money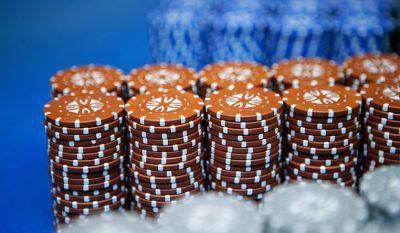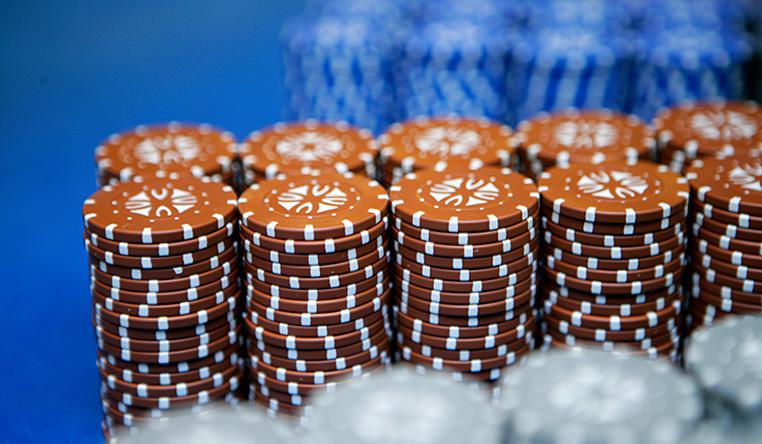 If you've built up your bankroll to at least twice as much as what you initially put in, a wise way to ensure you stay in pocket is to withdraw your original deposit. This means that you get to keep your original play money. You are then effectively just playing online roulette off the house's own cash. When you double your original stakes again, you can withdraw a second time and repeat the process until you've had enough. It's a great way to make sure you're never logging off the casino empty-handed.
Keep a Bet Record
How many times did you withdraw last month? How many times did you deposit into your account? It can be so easy to lose track of what you've spent in a single day, let alone a week or month. It's worth keeping a detailed log of any deposits and withdrawals you've made. This way you can tally it up against how many wins you've had playing online roulette in that time. You might just surprise yourself at how much you've been overspending! 
Don't Get Worked Up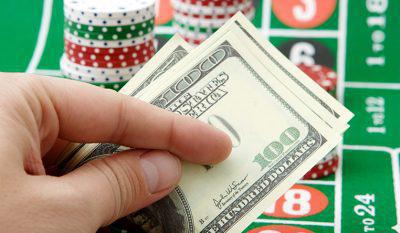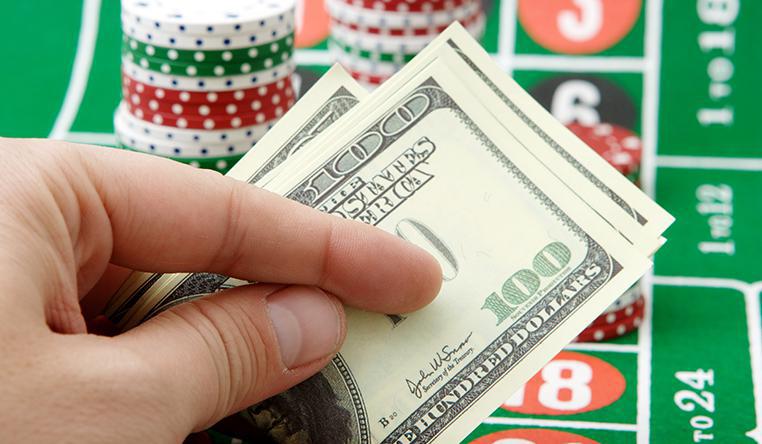 Online roulette is a game that can be full of suspense at times, especially if you're having a good day and the winning numbers keep coming up; however, there are often times when the bets just aren't cutting it, and this can be extremely frustrating for players. To prevent yourself from losing even more, leave your emotions to settle before you return to continue a game. This will help you avoid placing your bets carelessly. Plus you'll be more calm and collected when it comes to your next moves.
Who knows? Maybe they'll be the winning ones!