Online casino gamblers tend to forget that playing online scratch cards can be one of the easiest and simplest ways to earn cash. You simply pick a ticket, scratch off the symbols, then see if they make a winning combination that brings big money! Aside from being a ton of fun to play, you can play online scratch cards without the need for any kind of strategy because winning relies purely on luck.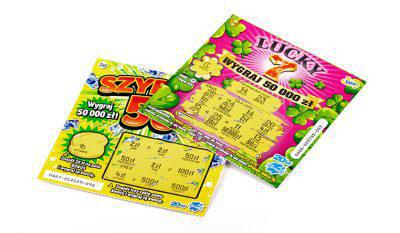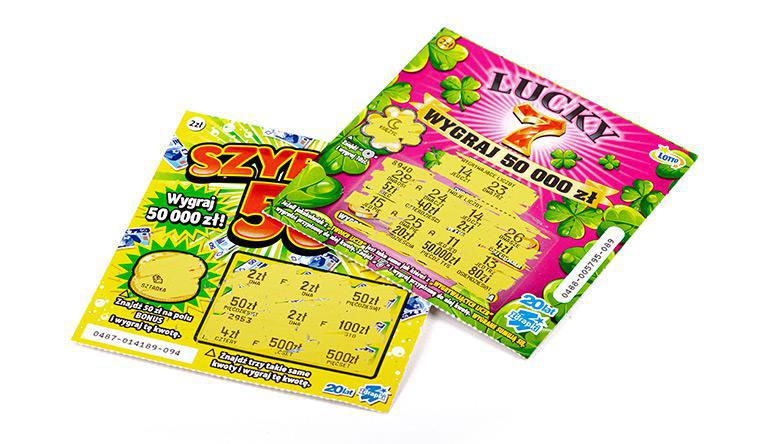 Although this fact can narrow down your odds of success, there is a fair amount of chance that you can strike a big payday on them still too. For this reason, we've put together some basic and effective tips to help improve your technique for playing online and mobile scratch cards, and hopefully help you pick out a winning ticket in the process!

Check the Odds
Online scratch cards may be down to luck of the draw, but you can often find scratch cards with slightly better odds than others. The wins might be relatively smaller in comparison to a scratch card with a 6-figure jackpot, but the frequency of winning cards is likely to occur more often.

Avoid Cheap Tickets
Cheaper options might make it easier for you to buy several scratch cards at once and increase your odds of a small win, but it could take more time to break even. If you purchase a more expensive scratch card, this could be the only golden ticket you need to turn yourself into a millionaire.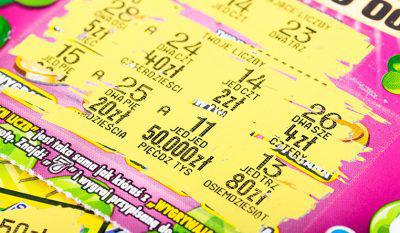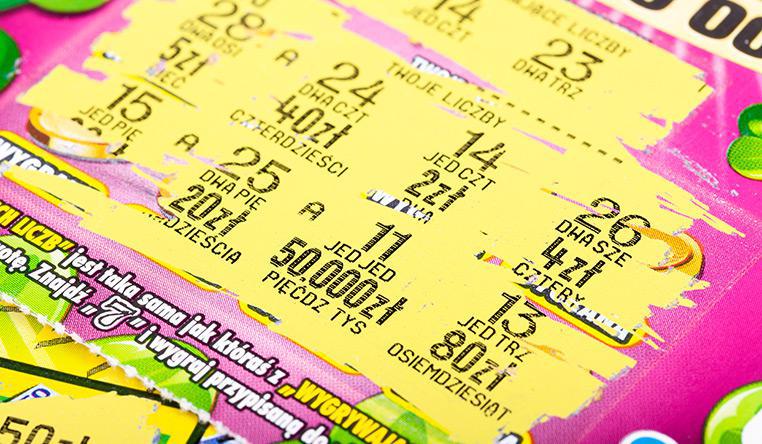 Buy Multiple Scratch Cards
Because there is a ratio of winning scratch cards within each batch that gets sold, you may be able to improve your odds of winning by purchasing several of them in bulk simultaneously. Just be careful not to get carried away!

Set a Limit
It's important to keep your bankroll in check when you're gambling online, just as you would when you're visiting a brick-and-mortar casino. It's easy to end up with a wad of scratch cards that haven't brought you a single dime, so know when it's time to quit and try your luck another day.

Check ALL Tickets
You wouldn't believe how many times scratch cards and lottery wins go unclaimed. The best way to be sure if you won or not is to have your scratch cards checked and verified. You might have missed a small detail in the patterns or numbers that make up a winning combo!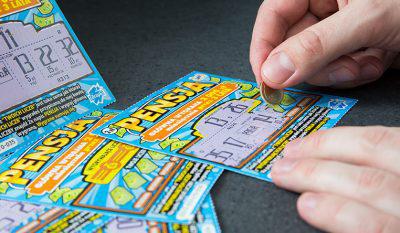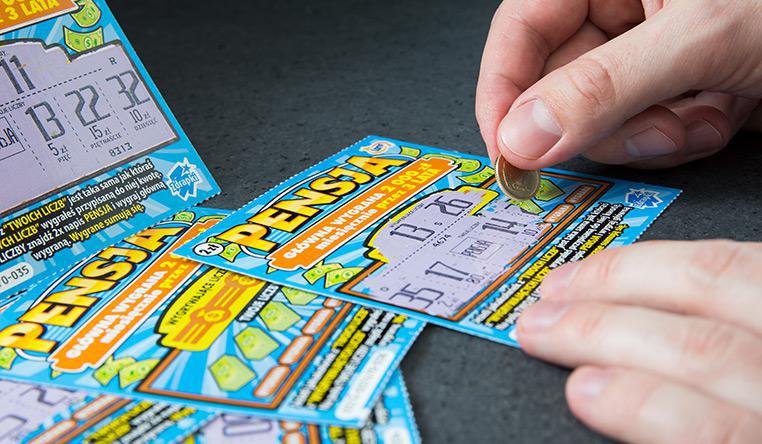 Play for Free
The best thing about most online casinos is the ability to practice games for free before spending real money. The majority of online casinos have this option for scratch card players, including Slots of Vegas! So don't be afraid to try them out for free or play for real money today!