While sportsbooks and corner bookies are commonplace all over the UK, recent concern over gambling addiction has sparked changes in legislature. Gambling statistics show that fixed-odds betting terminals (FOBTs) have been linked to compulsive gambling due to their anonymous nature.
The Betting and Gaming Council (BGC) is enforcing a maximum stake of £2 on FOBTs, as well as deploying specialized artificial intelligence (AI) systems to detect erratic betting patterns in gamblers. The data gathered can be used to lock out compulsive gamblers by enforcing a cooling off period.
Cool It!
The biggest criticism of the FOBT is the anonymity and lack of human intervention. In a bar, a bartender can refuse service to intoxicated customers, just as a blackjack dealer can monitor a gambler's behavior. FOBTs are like unattended slot machines, and behavioral specialists say they are causing an increase in gambling addiction across the UK. In addition, authorities claim that children have easy access to FOBTs.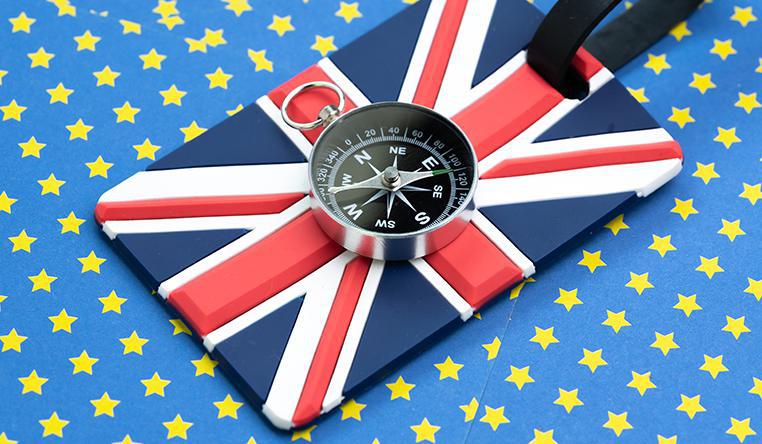 But there's a new sheriff in town: The Anonymous Player Awareness System (APAS) will soon be installed on all gaming machines in the UK. APAS is a specialized AI system which can spot addictive behavior, impose betting limits, and shut down temporarily to force the player to cool off. During the cooling off period, safe gambling messages are displayed on the screen, and managers are alerted as well.
The recently formed Betting and Gaming Council (BGC) was tasked to fight gambling addiction in the UK, and the first weapon in their arsenal is the new AI system. APAS will be introduced on all gaming machines in the UK's 8,500 betting shops, which includes Ladbrokes, William Hill, and Paddy Power. The BGC is an industry association representing 90% of the UK's betting and gaming market.
How It Works
APAS works with an algorithm designed to pick up on erratic or alarming gambling patterns. The AI gathers gambling statistics to detect patterns about each player and each gambling session. These patterns include chasing losses (throwing good money after bad) or long periods of time spent gambling on one machine by a single player. Also, fast betting without pauses will trigger a warning. If warnings go unheeded, the system will lock down the machine for 30 seconds, with a suggestion to set time limits on gambling. An alert is then sent to betting shop staff to let them know about the issue so they can have conversations with customers.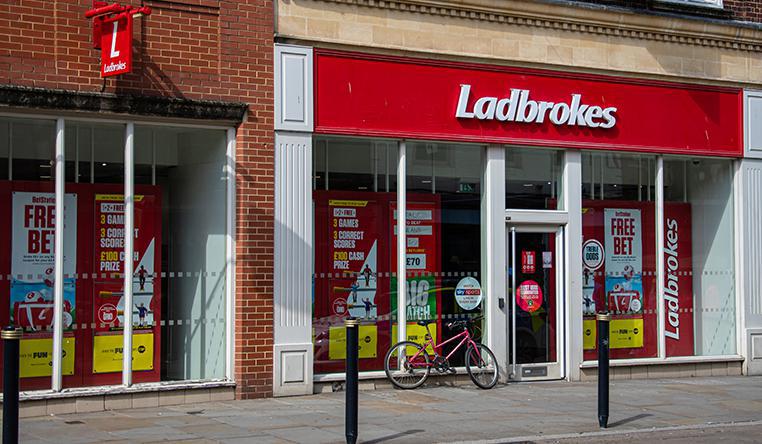 Limits on individual bets are now set at £2, which slows the speed at which someone can lose money. Before now, gamblers could bet £100 per spin every 20 seconds on FOBTs. Someone caught in the heat of the moment could wind up losing an entire month's salary in a single gambling session. The combination of lower bet limits and an AI watchdog behind the screen promises to help curtail gambling addiction.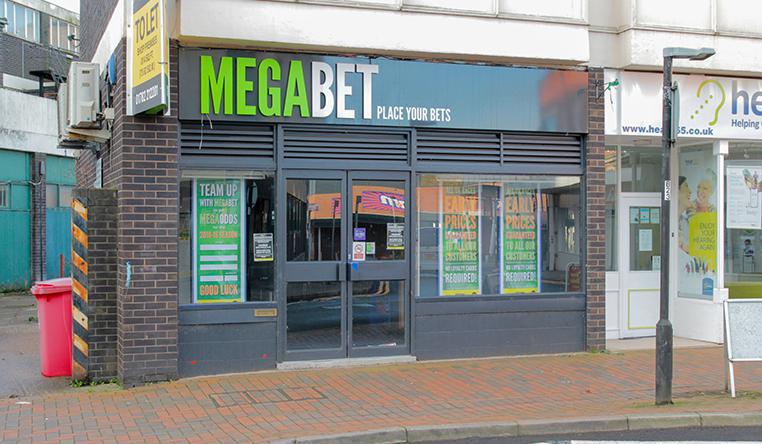 The government has also suggested that APAS should be implemented in online casinos as well. But this met with immediate criticism from the online gambling industry, including Kenny Alexander, head of online gaming giant GVC. He said the comparison between online casinos and FOBTs is false, because there is no black market in FOBTs.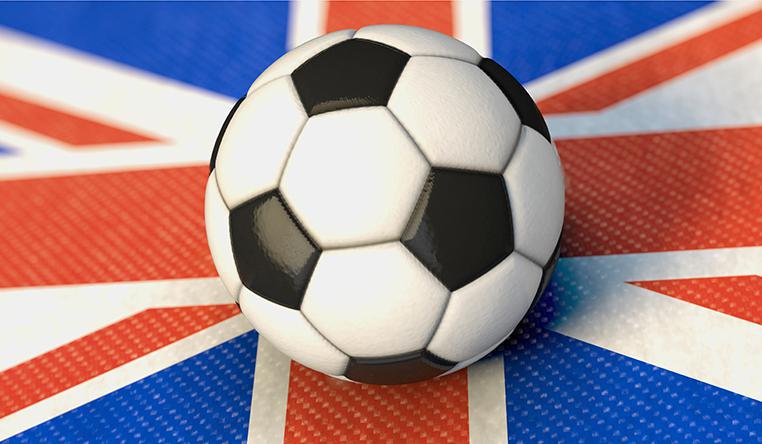 By reducing maximum stakes at online casinos, Alexander claims that the limits would drive gamblers to unlicensed, offshore operators.