Although Macau hasn't experienced any deaths from the coronavirus disease or noted any new confirmed cases in the last few weeks, the city is still under strict instruction to screen individuals and travellers entering from surrounding cities and high-risk areas from mainland China.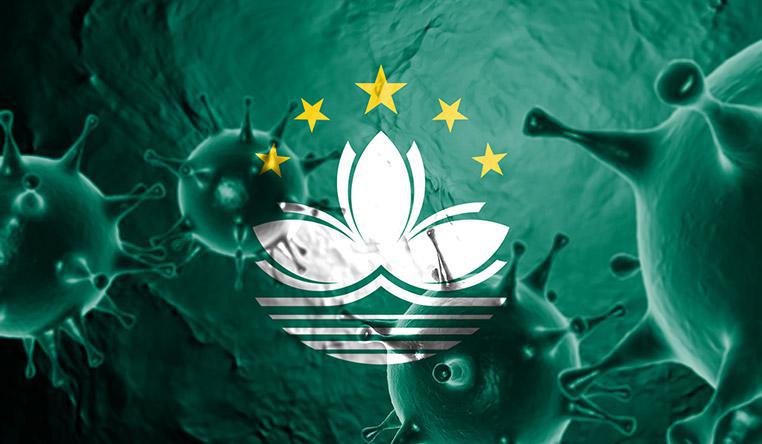 These screening procedures can take anywhere from 4 to 6 hours according to the Health Bureau, and involve medical examinations at the borders and questioning to help determine if a person is clear to enter.
So far, only three people are said to have been sent for further examination from the thousands of visitors that have been tested at the border. The Health Bureau also confirmed that there were several hundred individuals who attempted to enter the city in recent weeks, but immediately left after refusing to have the medical examination.

Outside Areas
As of today, reports indicate that the death toll in China has reached 2,914, with the provinces and cities of Guangdong, Henan, Zhejiang, Shanghai and Beijing recorded as the areas where cases are at their worst. China's Hubei Province is currently the world focalpoint for the coronavirus –88% of deaths have occurred in the area since the outbreak and more than 400 hospitals are continuing to house and treat patients.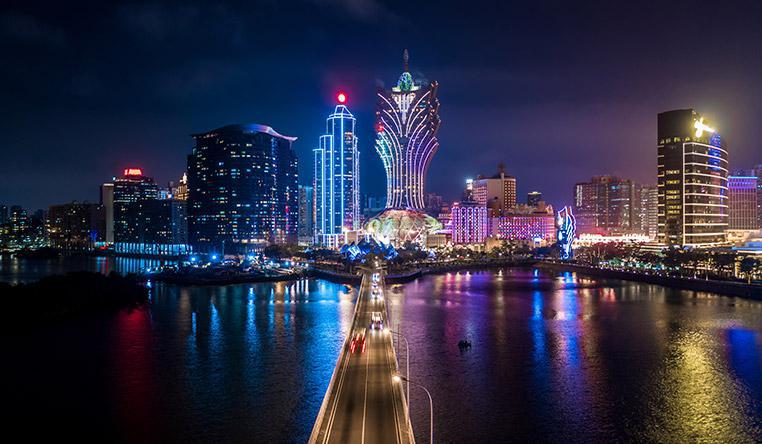 Surrounding regions have also reported fewer cases of the disease since February 20th, with 26.4% said to have completely recovered in the province of Guangdong. In Macau, there have only been 10 confirmed cases of the virus in the last two weeks, which prompted many businesses to resume trading and operations following an emergency, government-instructed shutdown that lasted from February 5th to February 20th. This closure also included and greatly impacted the city's grand network of casinos.
Big Prices to Pay
Although the two-week safeguarding and prevention measures were deemed a right move by health officials, the decision to close the region's cash cow industry has still come at a significant cost to year-on-year revenues. Analysts predicted the move would only affect around 80% of gaming revenues during the two-week closure, but the results instead showed an 87.8% decline for the month of February – a considerable loss of $386.74 million.
About 70% of the 41 casinos in Macau are already back in action and urging guests to return to the excitement of the casino floor; however, entry has so far not been permissible without meeting some strict health regulations first. These compulsory measures include wearing masks, submitting declarations of health and medical histories, plus being personally observed for virus symptoms by guards and staff.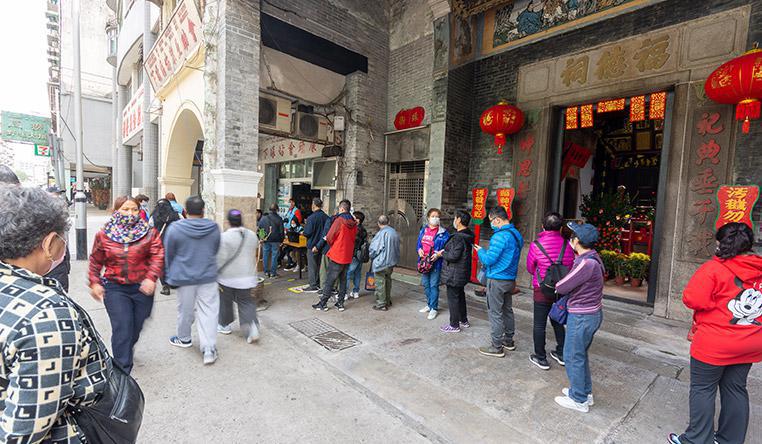 On the casino's side, the prevention measures include limiting the number of players at tables, widening the spacing between gaming machines, cleaning casino chips after contact with players and upping patrol on the gaming floor. Some have even gone as far as to stop serving drinks to players at tables so they don't need to remove their masks.

This sanitary atmosphere has meant that very few gamblers have stuck around to play at the city's casinos for very long, while the larger resort complexes that heavily rely on high-rolling casino players such as the Venetian, Wynn, and City of Dreams have had many empty beds to account for since reopening almost two weeks ago.
A Long-Lasting Impact on the Economy
According to Lawrence Ho, CEO of Melco Resorts, it's likely to take 4-6 months before the city will regain its momentum in the tourism and gambling industries again. Most of the casinos are said to be reopening in phases; however, subject to Macau's own gaming laws, the remaining closed 10 casinos will need to be back in operation within 30 days.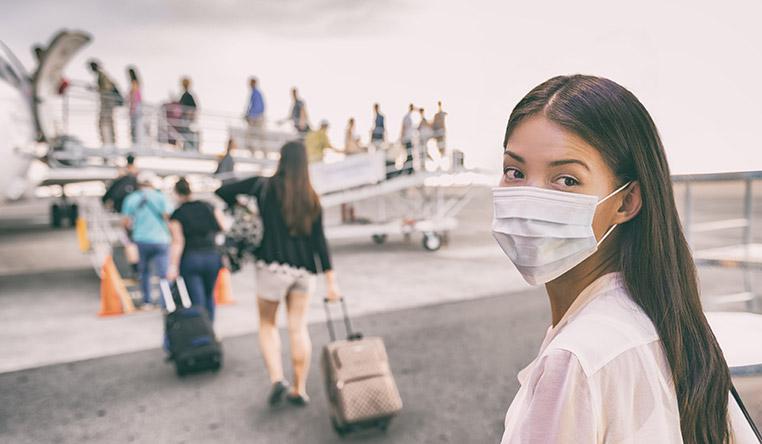 Fortunately for China, it does seem that the number of confirmed cases for the disease is beginning to decline. For now, though, Macau still remains clearly averse to the potential of an outbreak as multiple bars, clubs and parlors continue to keep their shutters firmly down.