Last week, Sen. Burt Jones requested that the General Assembly refine the definitions outlined under the current Senate Bill 403, and asked for them to "provide for a change in the lottery games of sports wagering." This revised bill would grant a selective commission of Senate directors and government representatives to act upon all qualifications, enquiries, memberships, duties and regulations for online sports betting in the state.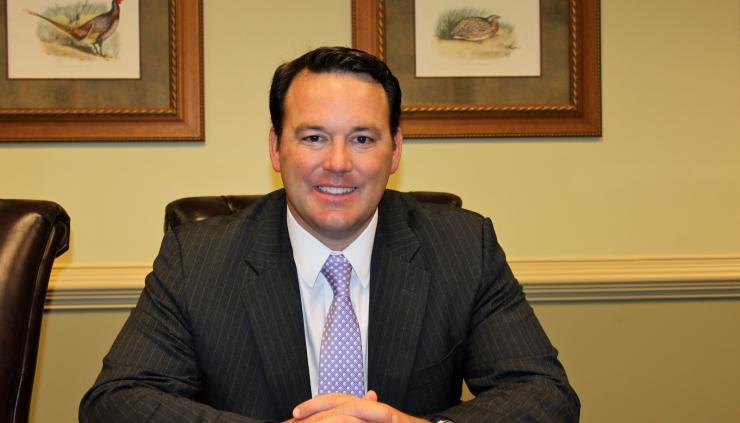 The bill would also edict the wagering terms for bettors when it comes to parlay markets and certain classes of sports. Under existing laws, any bill would need to receive support from two-thirds of the Legislature's two chambers, plus win the majority of votes in a referendum in order to have a constitutional amendment applied.

The only way for Jones to avoid this would be if the Georgia Lottery took to overseeing all forms of mobile and online sports wagering in the state. If such action is agreed by the House, a panel of seven members (appointed by the governor and other representatives of the legislature) would be brought in to ensure each operation is regulated accordingly.

Licensing and Tax Structure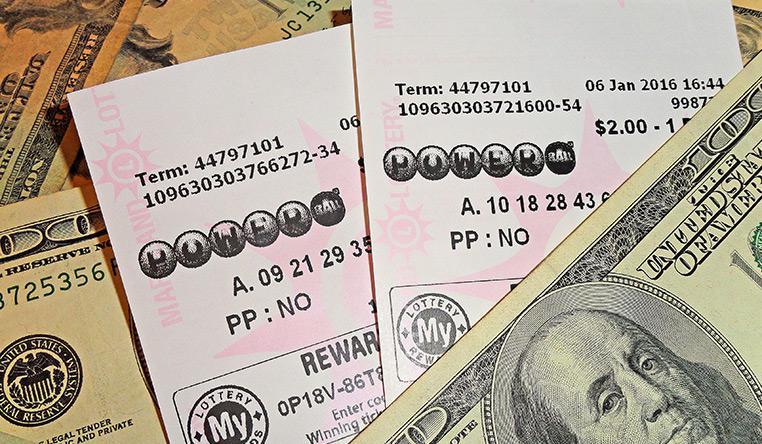 The Senator also outlined the revenue opportunities legal sports betting in Georgia would bring, particularly when the state is currently estimated to lose close to $1 billion in illegal gambling revenue each year. Jones believes that by eliminating the need for people to use off-shore sites or risk gambling online illegally, they can generate more clean revenue through a proper taxing and licensing system.

All sports betting operators would pay a licensing fee between $50,000 and $900,000 annually according to Jones, on top of a 20% tax amount on all revenues earned. A 5% of these taxes would go towards the HOPE scholarship and other areas of the state's education system, while the remaining funds would be set aside for gambling addiction and treatment services.

The Antitheses

Despite Jones' efforts to deploy a fairer way of distributing revenues – notwithstanding the support it has received from the Georgia Professional Sports Integrity Alliance and other sports franchises – some are having a hard time warming up to the idea. Senate Republican officials are said to be less inclined to follow through with an amendment to the current bill, citing concerns when it comes to problem gaming and underage bettors.

Both the Freedom Coalition and the Georgia Faith are also heavily opposed to the prospect of enlarging a gambling terrain that's already inflated with addiction and corruption. One lobbyist named Virginia Galloway mentioned how she felt disappointed by the fact that Atlanta teams are also vying for sports betting to come to Georgia; arguing that Georgia residents have been disappointed by the Braves and Falcons enough as it is.

Legal Framework

Like all gaming laws and constitutions, the bill's language does characterize the requirements for anyone looking to partake in online sports wagering, as well as what it would mean for the sports betting operators. Aside from the tax, license fees, and rules for college sports – bets are only permitted for those who are 21 or over and physically residing within the state lines of Georgia. For the operators, each one must adhere to using official league and game data to settle bets.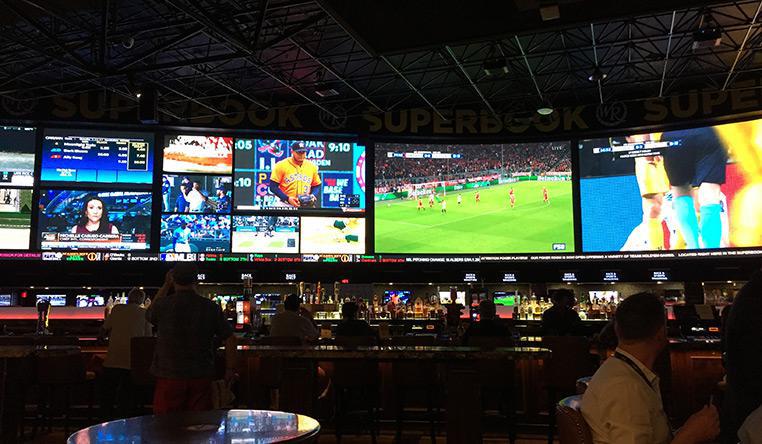 Senate Speaker, Randy McNally, is also pushing for a sports betting bill similar to Jones' proposal over in Tennessee. Both proposals draw no lines or warrant any limits to how many license applications can be accepted, nor does either dictate any laws against proposition bets on in-state collegial sports.

Fingers Crossed for Change

Georgia has a long and fruitful history when it comes to being an anti-gambling state. When the Supreme Court invoked the federal ban on sports wagering on May 14th, 2018, it seemed like the Peach State would never get a foot in the door when it comes to sports betting. However, if Jones' proposal can strike the right chords in his future talks with Senate leaders, this might all be about to change.