There are some United States casinos of enormous magnitude and capacity, but there are a few that truly make the list when it comes to housing hundreds of thousands of meters in gaming space, lavish hotel suites, mall-style amenities including retail outlets, cinemas and theater halls –as well as a range of other features that can make the whole vicinity seem like a small village! However, contrary to belief, the largest casino in the world is not situated amongst the bright lights of Sin City.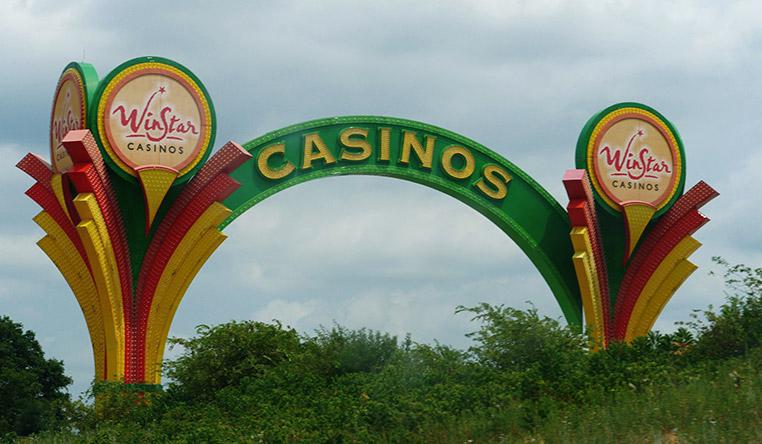 In fact, the casino recorded as the largest gambling establishment to date is the WinStar World Casino Resort, located along the highways between Texas and Oklahoma, in the town of Thackerville. The casino is in the top lists for best casinos in the USA and is owned and operated by the Chickasaw Nation. Since 2004, the casino has been welcoming zealous gamblers to its huge gambling mecca — and, with a whopping 370,000-square-foot gaming labyrinth to get lost in, it's easy to see how it earned its crown.
A Luxury All-In-One Gaming and Hotel Experience
Visitors can expect to play a hand in more than 100 table games and 50 poker rooms, alongside a whopping 8,500 electronic gaming machines and slots , which vibrantly litter the casino floor. Other gambling fun includes table games, poker rooms, off-track betting, keno and bingo games, plus luxurious high-limit rooms for the most important guests.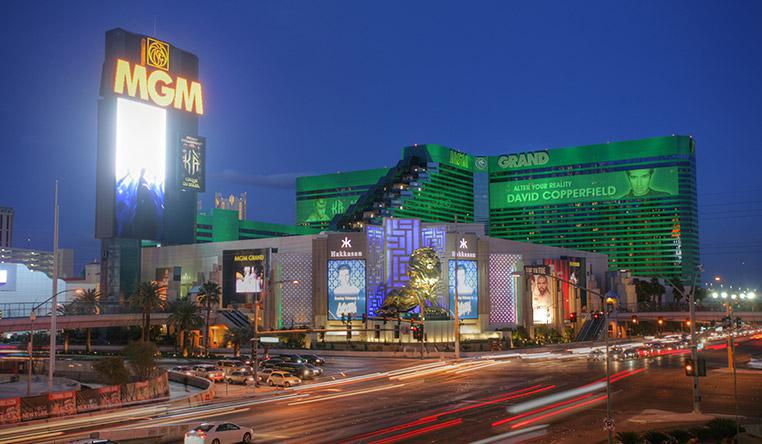 Accomodation, Entertainment and Eating Out
The three enormous WinStar Casino hotel towers are another attribute many marvel at upon arrival. Collectively, they house 1,395 suites, along with a cozy and smaller off-site property which houses another 100 suites. When hunger strikes, you can indulge your palate in several fine dining restaurants, casual bars and grills, gourmet eateries –then burn it all off afterwards by flexing your grooves in a number of clubs, nightlife and entertainment that runs into the early hours of each morning. Even on weeknights!

Relaxing Activities and Things to Do
The hotel is home to a spa and wellness center with hot tubs to unwind in after a hard day on the slots, a swimming pool with bar and private cabanas, a gym to pump up the iron, and an 18-hole golf course designed by D.A. Weibring, a former PGA Tour Professional. Guests can also partake in private golf lessons and witness fantastic tournaments that take place annually.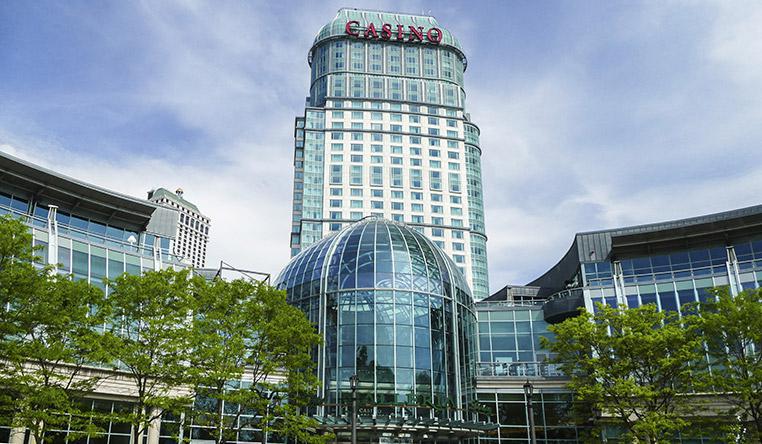 Big Names and Top Performances
Since the grand opening, the casino has seen some of the most prominent names in showbiz grace the stages and concert halls, including Lynyrd Skynyrd, Kelly Clarkson, Maroon 5, Weezer, Lil Wayne, Kid Rock and A-list performances from an array of other top acts — as well as celebrities who frequently return to the resort.

Events and Sponsorship
On top of these big names, the WinStar is also the first ever gambling operator to establish a partnership with an NFL team. It became the first ever corporate casino sponsor to the Dallas Cowboys in September 2018, but the resort's passion for sport was ignited way before that, when it held a series of bull riding events in a nearby arena from 2011-2017. These shows and sponsorships have gained the casino some considerable traction in the sports betting world since those years.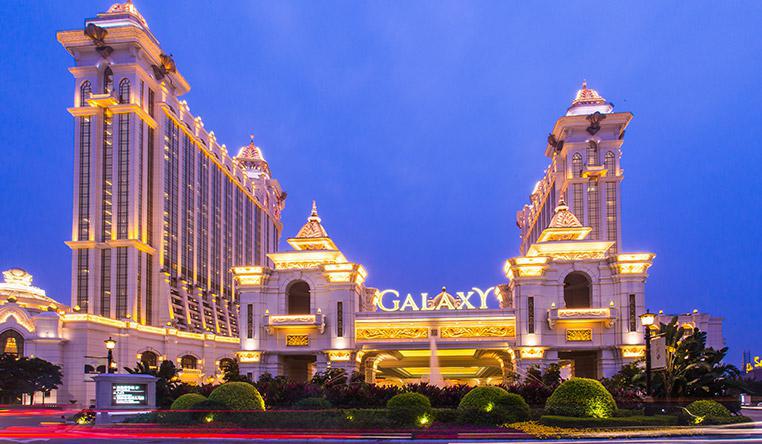 Revenues
According to Owler, the Winstar World Casino is estimated to generate around $10m in annual revenue, while all of the Chickasaw-owned properties together are estimated to generate about $1.44 billion. However, due to the long-standing federal compact, the tribe loses a big percentage of their revenue to the government every year for the right to operate casinos, and it's a rate that has grown significantly since the initial agreements.

Legal Challenges
In 2018, the state of Oklahoma received close to $139 million in state revenue from the Chickasaw, Cherokee and Choctaw Nations. Legal disputes between the casino tribe's individual chiefs and state governor have been ongoing since the start of 2020 as the demand for revenue increases. All three Native American nations are pushing to have exclusivity tax reduced before the new compacts come up for renewal later in the year; however, this is unlikely to have any major negative effect on the WinStar specifically.

Conclusion
If you're looking to book your own getaway break to the wonderful WinStar World Casino, we're confident you won't be disappointed with the fantastic games selection they offer and activities to enjoy, as well as the comfort and style of the world's biggest and luxurious hotel-casino complex! Also you can try only vegas style slots on planet7oz.org