Despite a recession looming in most parts of the world, it appears gambling and tourism in Asia is slowly bouncing back. In particular, Macau reported that revenues were down by 3/4th during the Covid-19 pandemic, losing close to MOP 121m ($15.2m) per day. While this is still a figure to wince at, other nations have reported steeper declines in this year's Q3, which are forecasted to continue well into 2021.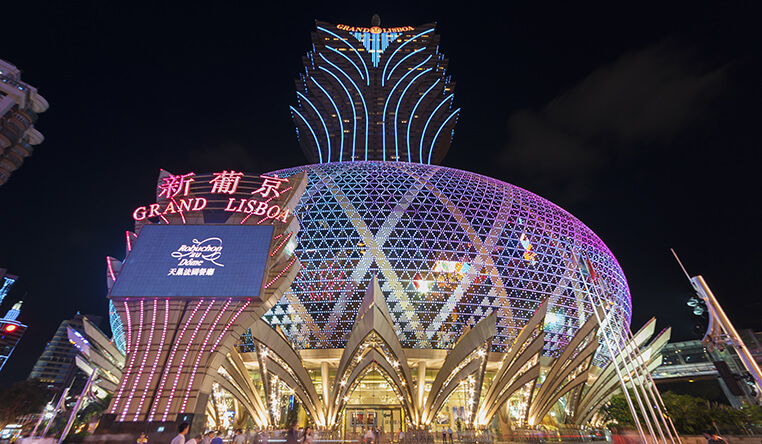 Macau's huge network of land-based casinos produces more than 75% of revenue for the whole region, but a big portion of this comes from the hotel resorts. These are also said to have stabilized after seeing a daily occupancy rate of around 40% in this quarter. Compared to the first half of Q1, when Macau's hotel occupancy rate was at a stagnant 27.2%, this is a big improvement and a much-needed boost for the tourism sector.
Bad News for Some
Companies that once dominated the world's online sports betting markets such as William Hill, GVC Holdings, The Stars Group, and Flutter Entertainment have all released statements that temporarily abandoning operations may be necessary if the pandemic is to worsen. Each one has reported losses between 100 and 150 million this year so far.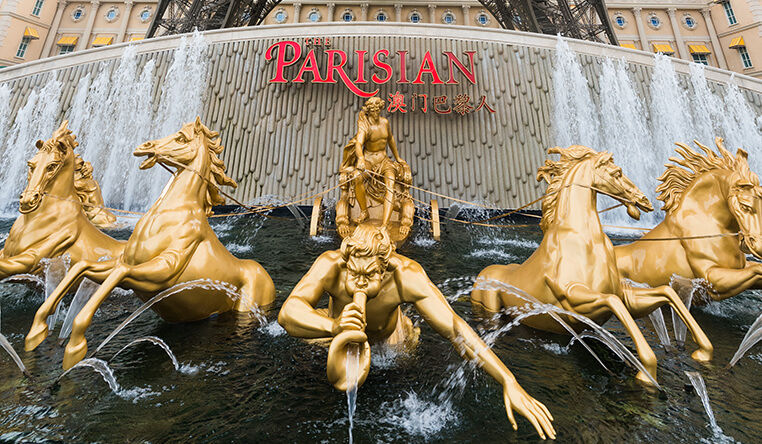 On the contrary, online casinos in Asia appear to be thriving under the current economic climate. This can be largely attributed to restrictions on capacity and opening hours for land-based businesses. As a result, much of the clientele have been driven to substitute their usual night out at the casino for virtual poker rooms and baccarat tables.
A Slow Return to Normalcy
Further South, Goa's six floating casinos had their shutters down since March 15 but were finally permitted to reopen their doors on November 1 at a 50% capacity. In Singapore, Gambling authorities also highlighted that facilities such as the Marina Bay Sands had resumed operations, bringing in an EBITDA of $70m for the third quarter. A travel corridor between Hong Kong and Singapore is likely to be introduced in the coming weeks.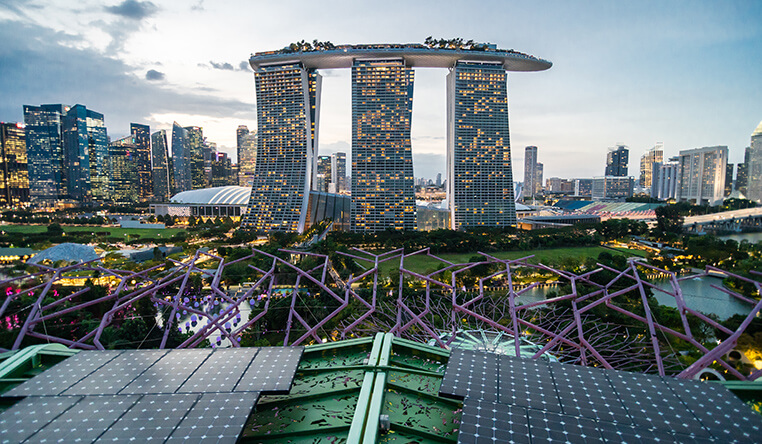 Australia was rendered the fifth worst-hit casino sector in the world during the early days of the pandemic, losing over $14.2m a day. However, Casino Canberra has recently confirmed that business picked up in the most recent quarter. Despite a lack of visiting numbers, the operators have been able to bring back staff who were previously furloughed or on reduced hours.
The Reef Casino Trust also said that it saw a profit in Q3 but continues to monitor the current conditions. Executives say they are hoping for a full recovery by this time next year.