As a result of the ongoing strain on land-based casinos worldwide, PAGCOR (The Philippines Amusement and Gaming Corporation) is reviewing a proposal that could authorize land-based operators in Manila to set up online casino sites.
According to PAGCOR, the proposal was recently submitted by an anonymous consortium that is presumed to be made up of Manila's top four commercial operators: the City of Dreams, Okada, Resorts World, and Solaire. Members of the board were asked to rapidly adopt new changes to the legislation after the four casinos reported a collective loss of $271.4 million U.S. dollars in the second quarter.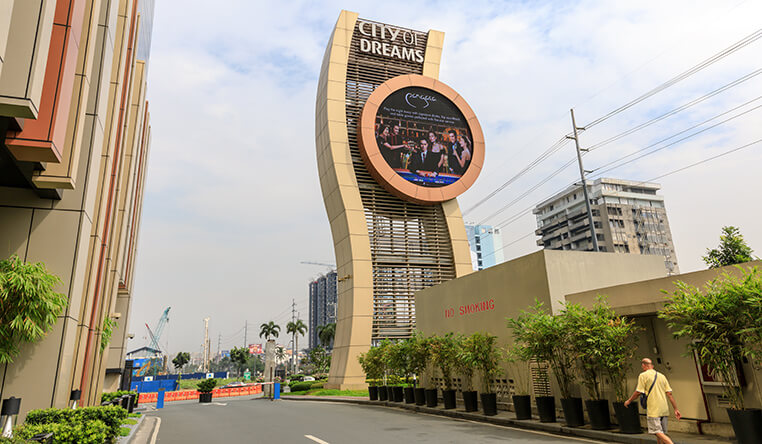 Covid Massacres Revenues
All of these establishments heavily rely on the high rolling patrons to achieve the revenues that keep them afloat throughout the year. Yet, from August until now, the City of Dreams reported significant losses of $49.4 million, Resorts World $75.9 million, Solaire $96.2 million, and Okada $49.9 million.
Although many were permitted to remain open in the summer months, coronavirus restrictions meant that each could only continue operating at a 30% capacity. This, on top of quarantine for internationals, the need to respect social distancing, and maintaining sterile conditions in casinos, meant that the gaming floors remained ghostly quiet these last six months.
Now, as a second wave sweeps its way around the globe, another full closure of operations and services is imminent. That could well be the end of an era for Manila's four largest integrated resorts. It could also mean the start of a new one for PAGCOR's 55 licensed offshore casinos that are permitted to offer online casino games to people outside of the Philippines, also known as POGOs.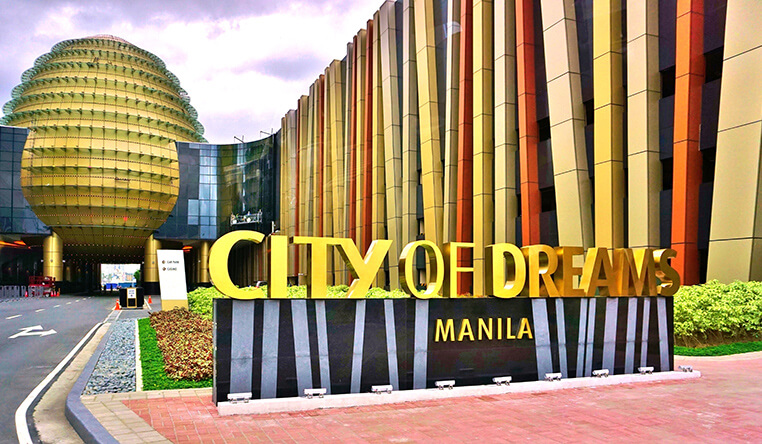 Surviving the Impact
PAGCOR's Casino Filipino-owned properties aren't permitted to offer gambling games through internet-based channels, but if the board can reach an agreement that would allow casinos to extend at least half of their operations to online players in Asia, there is a strong chance these casinos will make a recovery when the restrictions are lifted in the future.
And, they certainly will need to recover if there is to be any hope left for the South East's tourism sector. Manila's network of land-based casinos is one of the biggest attractions for international travelers and holidaymakers, and it boasts more commercial casinos than the gambling capital of Macau.
Five years ago, the industry was on a triumphant high when revenues were at PHP 111 billion, and the state was seeing a 17% growth from the previous year-on-year. For the same period this time around, all there is to speculate is the fiscal decline that could drop the tombstones on Manila's casinos before we've even reached 2022.
Without releasing any further details, PAGCOR confirmed in a recent statement that "During the lockdowns this year, proposals from operators of land-based properties to accept bets online from known patrons were received by PAGCOR. Concerned departments are currently conducting studies related to the proposals."