Play online casino games on your tablet
Mobile entertainment these days is pretty incredible, and the Slots of Vegas Android tablet casino is no exception. This fully stocked mobile casino gives you the opportunity to play over
230 casino games
for your Android tablet, along with the chance to play for and win real money. The Slots of Vegas tablet casino provides all the best features you love about the desktop site in a smaller, more manageable package that you can access anywhere you are. With this bad boy on your Android tablet, your morning commute will never be the same again.
Android tablet casino games
The Slots of Vegas mobile casino for your Android tablet brings all the same games from the desktop site that you know and love with you wherever you go.
Slots games
,
baccarat
,
video poker
,
craps
,
blackjack
, even
keno
and
scratch card
games are all casino games offered for free instant play or
real money gameplay
on your Android tablet. Slots of Vegas is powered by RealTime Gaming, which means all the games are visually stunning and realistic. RTG develops and provides the best casino software available, delivering the most advanced graphics and smoothest gameplay possible to your Android tablet.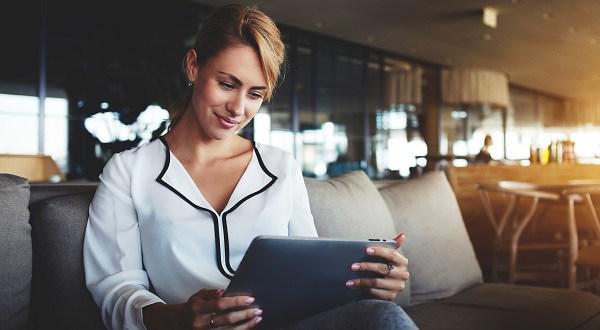 No download, more fun
The Slots of Vegas mobile casino is accessed through your tablet's web browser, so it doesn't matter how old or new your Android device is – you could have a brand new Samsung Galaxy Tab or a Lenovo Tab on its last leg, and you'll be able to access the Slots of Vegas tablet casino as long as the web browser on your device is functional. Plus, because RTG is so cool, you won't compromise on the quality of the gameplay despite the smaller screen.
Free tablet android casino bonus
The mobile site offers over
130 free casino games
for Android tablets along with real money gameplay on the go, making Slots of Vegas a perfect mobile entertainment choice. And if that isn't cool enough, Slots of Vegas also offers
special bonuses for mobile players
, which most definitely includes Android tablet users. On your Android device, you can claim free money and free spins regularly, so take advantage of these and make your Slots of Vegas mobile playing experience even better than it already is. The only thing better than winning money is winning free money with free spins, am I right?
Register and enjoy the perfect game!
To log on to the site, all you need is a username and a password. From there you can choose to play the free games for Android tablets or real money gameplay. Once you've chosen one, it's easy to switch to the other mode of play – you can practice blackjack or video poker for fun and switch to playing for real money in seconds, without breaking a sweat. And just like the regular site, you can manage your account by
depositing and withdrawing funds
or changing preferences. So, let's say you don't have an Android tablet. You have an iPad, or maybe you don't have a tablet at all. That's all right – you can access the same exciting and rewarding casino games that Slots of Vegas is famous for with the
downloadable PC app
, the Mac site, or the mobile site from your smartphone.