Slot Machines Etiquette: How do you do it?
As with most behavior in public spaces, behaving properly usually helps provide a better experience for you and for those around you. That said, many gamblers often wonder, "Am I a polite gambler?" This is especially true for gamblers who are used to playing online and might not be accustomed to playing in a land-based casino. If you're going to shell out lots of money for a casino vacation, here's what you need to know about how to behave properly when playing at the slot machines…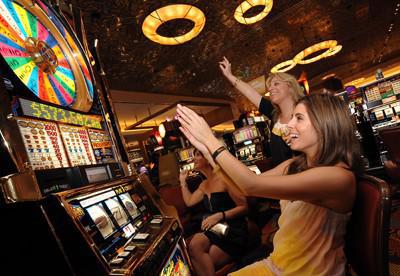 Even though slots is generally a solitary game where the player doesn't have to interact with other players playing the same game, it doesn't mean that you can't commit some serious casino faux pas! There are a few things that you're going to want to keep in mind while being a mindful and conscientious slots player.
First, don't be a greedy player. This means that you don't want to hog a machine for too long (especially if there are people waiting to play at that particular machine) and don't play multiple machines at once. Judge your surroundings – obviously if the room is empty you don't have to worry about it but otherwise, be sure to share.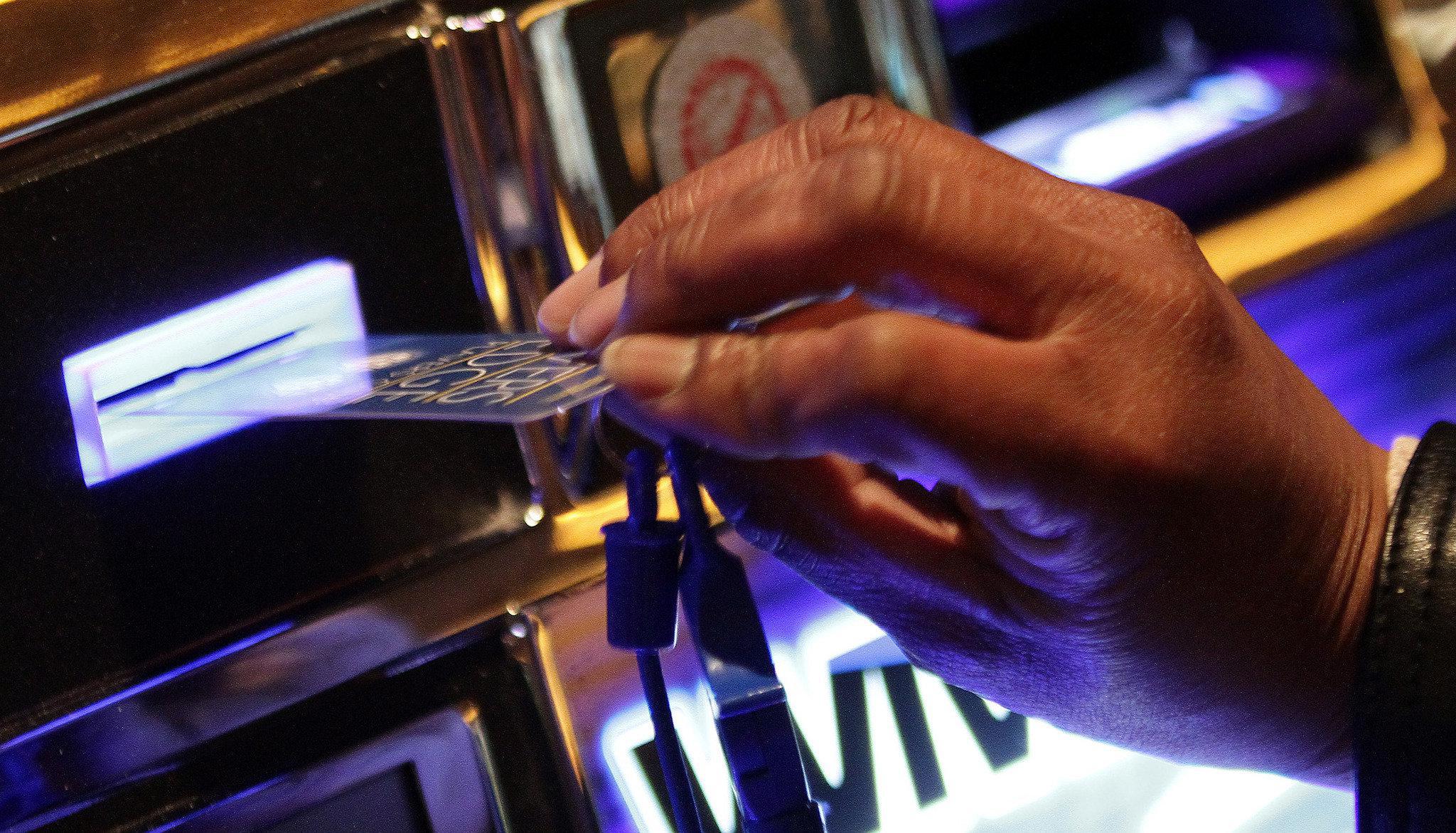 Next, if a player leaves their card in the machine (you'll notice when you try to insert your own card), the proper thing to do is to simply place their card on top of the machine as most likely they'll come back to get it and they'll be able to spot it quickly. This will help them avoid standing in line for a new one. Remember folks.. KARMA!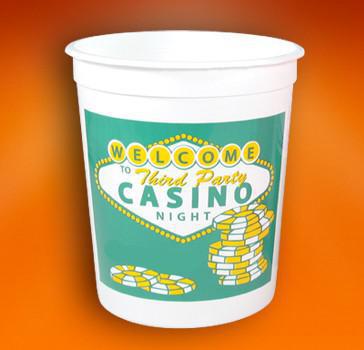 Third, if you spot a coin cup on a handle or seat you can assume that someone is playing at the machine. It's the slot machine etiquette equivalent to someone draping their coat over the back of a chair. (They might do that if the machine is a "coinless" one.) The message? Occupied. Most likely the player slipped away to get change or to use the restroom. Some casinos will have attendants who can help by watching your machine. Be sure to tip them!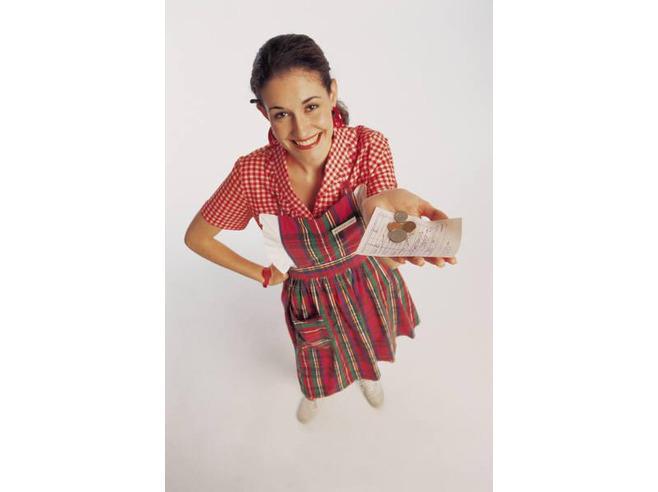 That brings us to the last point when it comes to behaving properly at the slot machines – tipping. When to tip? While tipping is a personal decision there are certain times where it's customary to tip. For example, when you're receiving a jackpot payout that a floor attendee must help you with, it's customary to tip them (Granted, if the service is lousy and the attendant is incredibly slow to pay you out or perhaps not professional, you can think twice about tipping.) The rule of thumb is usually to tip around .5 – 1% of the jackpot amount, make sure to keep this in mind when working on your bankroll management budget.
Bottom line, when it comes to slot machine etiquette, use common sense and be as courteous to others as you would expect them to be to you. Pay it forward and hopefully you'll land on the BIG payout!