Things You Didn't Know People Do in Las Vegas [Infographic]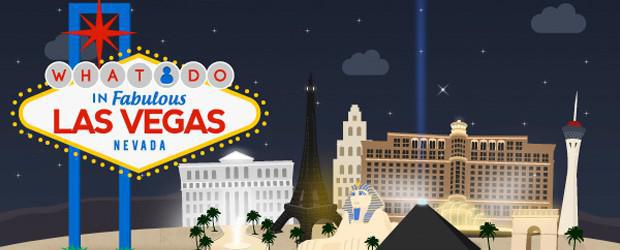 Did you know that 87% of visitors end up gambling in Las Vegas? Or that there are more churches than casinos in Sin City? Well, if you would like to find out about more fun facts about Las Vegas and what you can do while staying there; this infographic is perfect for you! Whether you are interested on building a small fortune on its iconic casinos or you're looking forward to tie the knot Vegas style, this helpful infographic will guide you through all the places and activities you could and should enjoy while visiting fabulous Vegas.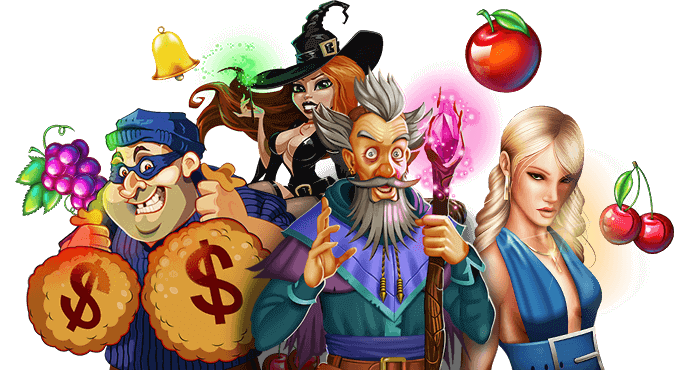 We hope you have enjoyed this infographic! If you liked it, remember that you can share it with your friends via Facebook or Twitter just by clicking on the bottoms at the end of this post. If you would like to place it on your website or blog you just need to copy and paste the code below:
Embed this Image on Your Site:
Tell us, have you ever visited Vegas? Did you do any of the activities that the infographic mentioned? Share your experiences with us in the comments section!