10 Ways to Spend your Casino Winnings (Part 1)
Tweet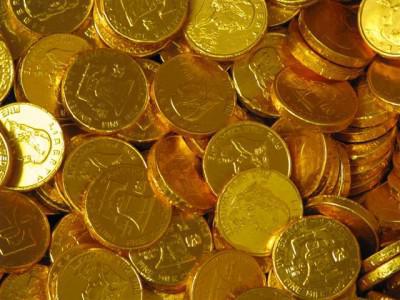 We have all fantasized with the idea of hitting a jackpot or making a killer win at the tables, and some of us have done pretty good but if there is one thing that we sometimes forget to think about is what to do with the money once we get it?
Of course, it will ultimately depend on how big of a casino prize you just won so, to get you started, here we have a first list with a few alternatives on how to spend your casino winnings:
1
Settle any debts: we've all borrowed a couple of bucks from a friend at any random moment, and sometimes our debt is a bit more than just a $20 bill. One smart thing to do with the unexpected winnings is to go back and re pay your friends back. In some cases they might not even remember this, but you will sure score some extra points with them.
2
Treat yourself with a great meal: one way to celebrate hitting a casino jackpot is by treating yourself to that great restaurant you only go when there's a very special occasion. And what could be more special than winning big at the casino tables? Italian food, a prime steak, a lobster, whatever the case may be, just go for it.
3
Get yourself some new clothes: having some extra cash brings back opportunities that we almost gave up on. Remember those shoes you saw at the mall or that cool shirt you've been thinking about getting for a while? Well, now you have the perfect excuse to go buy them.
4
Throw a BBQ or a small party: nothing says "I WON AT THE CASINO" more than celebrating with your friends. No need to go completely overboard, unless you want to of course! A great idea is to start a party with your friends.
5
Pick up a new hobby: if you can't think of anything to buy, or you feel like you have everything you want, trying something different, like a new hobby is always a great idea. Things like photography, painting, spelunking, or even scuba diving are always exciting to try out, and with the extra cash you can start with some lessons and the necessary gear.
Did you win recently? Or do you have a plan on what to do with the money when you do? Share your ideas or your experience on how to spend your casino winning in the comments section below.
Who knows, we might just feature it on our next article!
Tweet