5 Healthy Snacks to Eat While Playing at an Online Casino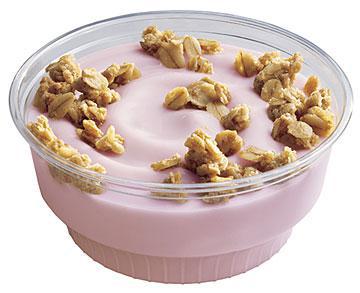 One of the most natural occurrences when playing online, surfing the internet, watching television is… eating. And sometimes, we lose track of what we eat when we're busy with other important stuff (like playing free casino games)! We're all aware of this phenomenon and we usually feel guilty after devouring that entire bag of Doritos.. but the good thing is that we can easily change our snack choices to healthier ones. Then you can devour away… guilt free!

1
Veggie Sticks and Low Fat Dip
You can load up on veggies – they're healthy, they've got zero fat and if you munch on a variety (carrots, peppers, cucumbers, broccoli, etc.,) they're really tasty! If you can't stomach veggies without dip and/or dressing – go for a low-fat or no-fat variety and set aside a portion (don't go past your limit).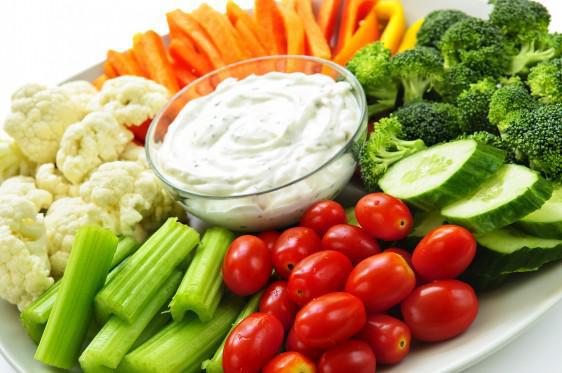 2
Oatmeal
You might not be an oatmeal eater but there's a secret to oatmeal that most people don't know – it sticks to your stomach and doesn't digest as quickly as other foods. Therefore, you feel full on less, for longer. It's also really versatile – you can go sweet or savory and you can make your own variety or buy the store-bought mixes.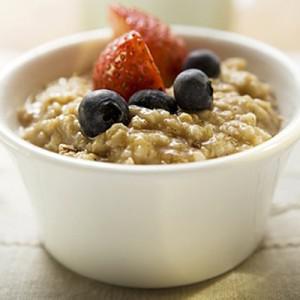 3
Apple Slices and Celery Sticks with Peanut Butter
This is probably my favorite. I love apples – especially the crunchy kind. Celery sticks with peanut butter are also a delicious and healthy treat. Mix the two together and you have the perfect blend of sweet and salty. Peanut butter is packed with protein and good fats and vitamins and celery gives is that great crunch. You can also make a small amount of PB go a long way.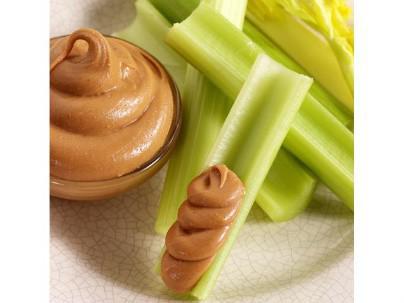 4
Yogurt and Low-Fat Granola
Yogurt is packed with nutritious goodies that are part of the natural properties of this super healthy food. Add a bit of low-fat granola (and honey, if you have a sweet-tooth to satisfy) and you've added some whole grain, energy-boosting carbs that and yummy and satisfying. Yogurt also makes a great base for a vitamin-rich fruit shake if you have a blender handy!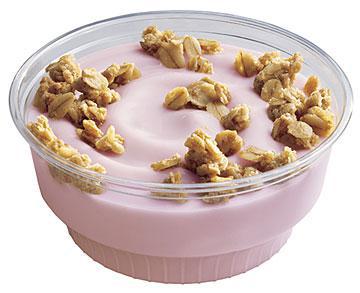 5
Soup
Soups are a great treat – especially in the wintertime (if you live in an area that gets chilly in the winter). Soup can be made to be fat-free or very fatty (think heavy cream) but when done correctly (or even store-bought smartly) soups can be extremely healthy. Soups made with a veggie base are also nutrient rich and you'll be amazed at how fast you can get in much of your daily recommended vegetable intake in a hot steamy bowl of delicious soup!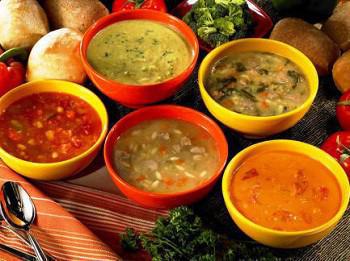 Bon appetite! Stay healthy and good luck!