Five Facts About Gambling That You Didn´t Know About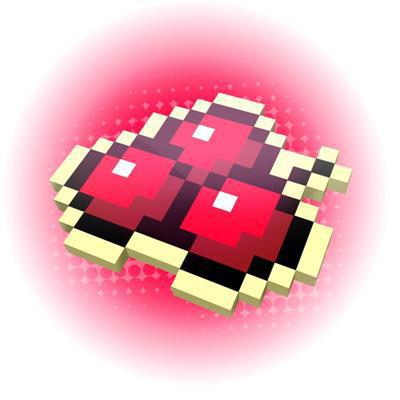 Gambling is all about numbers, so there are all sorts of statistics about it, about the way we play, and the revenue of every game and so on. Unlike all of those numbers and figures, I´m going to give you 5 seemingly random facts about this industry that I'm pretty sure you didn't know about:

1
First random fact: In the year of 1931, the State of Nevada first legalized gambling within its borders, coincidently (or not) this was the same year that the Hoover Damn, also located in Nevada, was been built. The Federal US Government soon realized that this serendipity of sorts could translate into their workers spending all their hard earned money, about 50 cents an hour, on gambling, and they were not just about to sit and do nothing to prevent this. So, they came up with the idea of building Boulder City so all the people working on the dam had a place to go where gambling was illegal. Fast forward a few years and the only place in the whole state of Nevada where gambling is still illegal today is Boulder City.
2
Second random fact: If we take all the numbers printed on the Roulette, 1 to 36, and add them all together, the result would be all (in) famous 666, also known as the number of the beast or of the Devil.
3
Third random fact: 1996 was the year when the Las Vegas Strip was officially made into a landmark for is cultural and scenic value. After all, having a replica of the pyramids, the Eiffel tower, the Statue of Liberty, a few castles, a pirate ship and a ton of neon pretty much covers all the cultural needs one can have.
4
Fourth random fact: In 1973 the same sports "star" was on the cover of all three magazines Times, Newsweek and Sports Illustrated on the same week. It was a horse by the name Secretariat. There was even a movie made based on its story.
5
Fifth random fact: Lets go back in history to ancient Greece were there used to be a lot of gambling, in fact, the Greeks made dice out of the bones from the shoulder blades of sheep, and when there was a sporting event, the winners got a handful of celery.
Did you already know any of these? Tell me in the comments bellow.